Matthew Gore Photography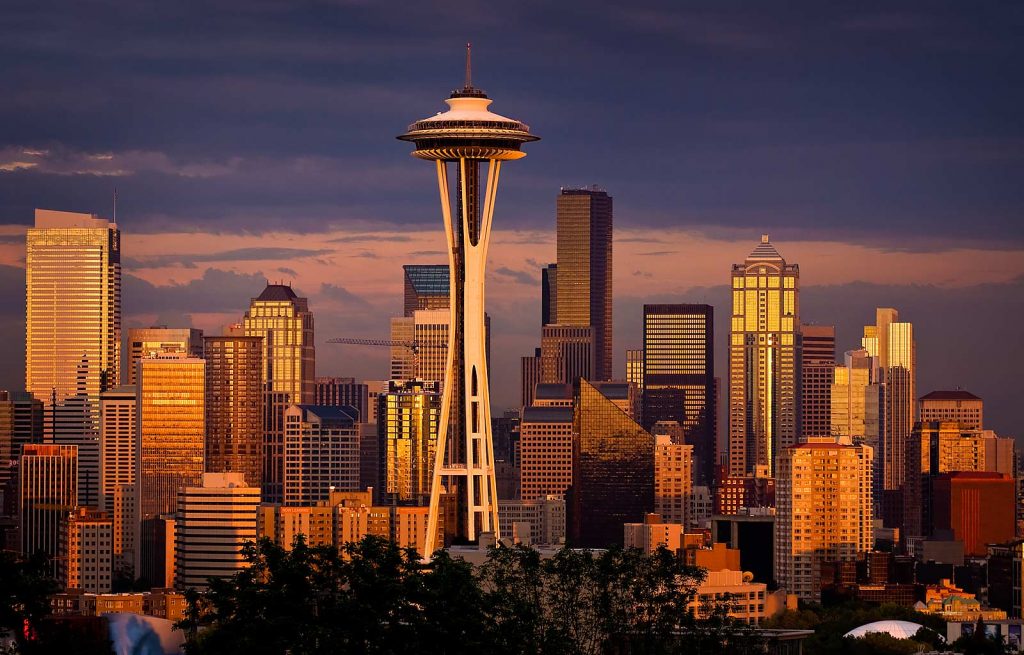 Matthew Gore is an award-winning photojournalist and event photographer working primarily in the Pacific Northwest. Trained at the prestigious Ohio University School of Visual Communication, Matthew's photos have been published in newspapers, magazines, and books around the world.
In addition to event photography, Matthew's work also includes wildlife and landscape photography, fine art, travel photography, commercial/product photography, and environmental portraiture.
With history as an educator at two universities, Matthew Gore also teaches photography and editing to students of all levels through seminars and his educational website, Light & Matter.